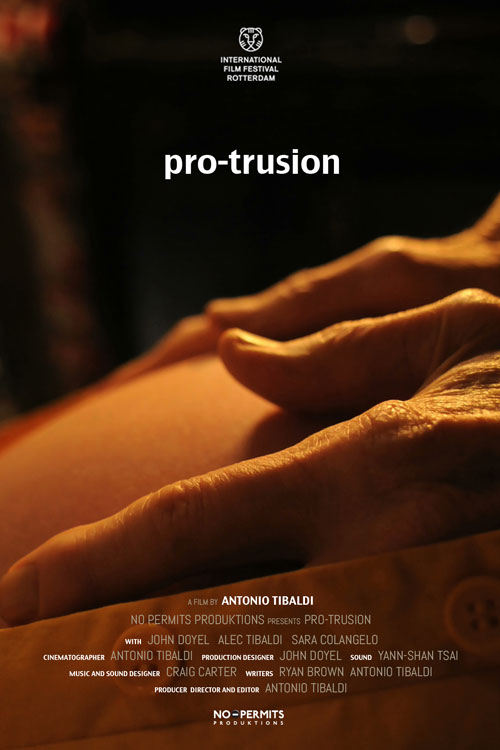 One snowy winter day in New York City, a teenager boy on his way back from school stops to help an ailing ninety year-old man home. But is their meeting really a coincidence? And who's the strange blonde woman sitting by the fire?
Director: Antonio Tibaldi
Script: Ryan Brown, Antonio Tibaldi
Camera: Antonio Tibaldi
Sound designer: Craig Carter
Music: Craig Carter
Editing: Antonio Tibaldi
Cast: Sara Colangelo, Alec Tibaldi, John Doyel
Decors: John Doyel
Sound Editing: Craig Carter
Sound Mixing: Craig Carter
"We wrote many drafts of the script, the actors were non-actors, and they never read nor saw the script. I wanted to find a meeting point between something written and spontaneous. An experiment. An excuse to spend time with John Doyel and work with my son Alec and Sara Colangelo."
Antonio Tibaldi
Official selections:
International Film festival Rotterdam 2011
Clermond-Ferrand Film festival 2011
Las Palmas de Gran Canaria International Film festival 2011
Arcipelago International Film Festival of Short Films , Rome 2011
Corto d'Autore, Gaeta 2012.
A rehearsal with Sara Colangelo and Alec Tibaldi…